The Millennium
The wolf will live with the lamb, the leopard will lie down with the goat, the calf and the lion and the yearling together; and a little child will lead them. Isaiah 11:5-7.
Blessed and holy are those who share in the first resurrection. The second death has no power over them, but they will be priests of God and of Christ and will reign with him for a thousand years. Revelation 20:6.
The Millennium
The Truth About God - Barry Stagner, Published 19th August 2021
Pastor Barry addresses the subject of the 1,000 year Millennium and our exciting future as Christians!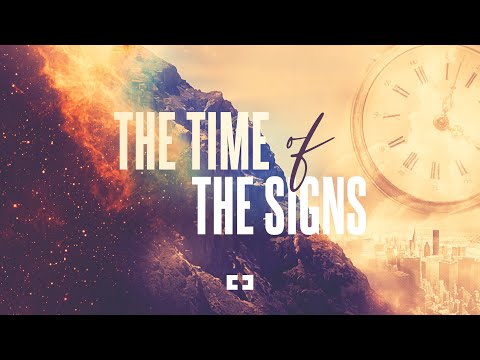 The Millennium by Barry Stagner - Duration 75 Mins
Millennium
The Believer's Exciting Future
Dr. Ed Hindson, Published on 28 Jul 2019
A special guest speaker at Calvary Chapel Kaneohe in Hawaii. Dr. Ed Hindson shares a very encouraging message about the rapture and what awaits the believer in the very near future. This is a MUST watch, excellent talk!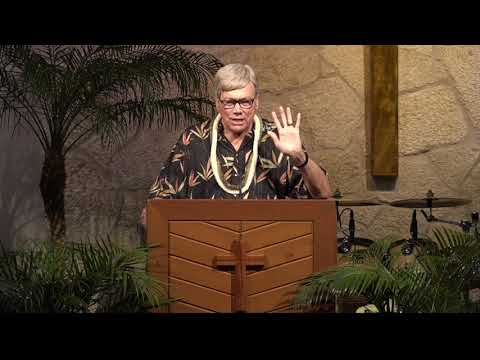 Duration 53:52
Mount Zion & The Fire
REVELATIONCHAPTER12dotCOM, Published on 1st Jun 2019
Paul takes us on a fascinating bible study, describing the future Millenium Kingdom and how it is going to arrive. This is very well put together and well worth watching.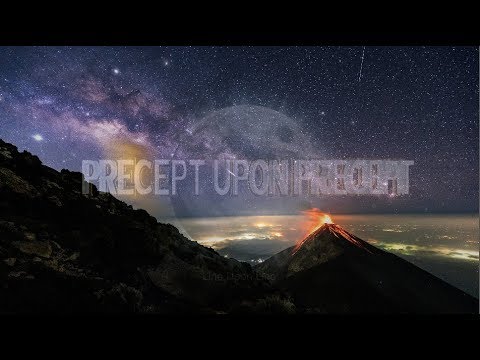 Duration 49:33
Millennium
What is the Millennial Kingdom?
UNLEARN the lies, Published on 13 Feb 2019
This great little video answers the question: What is the Millennial Kingdom, or the thousand year reign of Messiah on earth?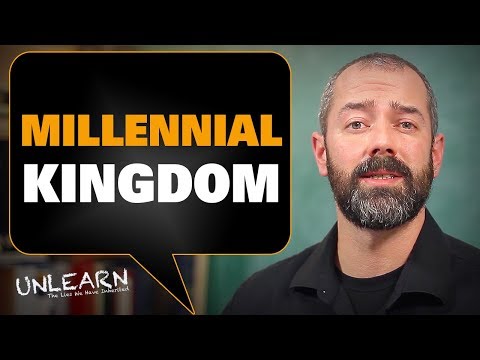 Duration 9:26
Millennium
The Millenial Kingdom
New Life Media, Streamed live on 16 Jan 2019
From the Phillipines, Amir Tsarfati teaches about the Millennial Kingdom.
Duration 24:49
Millennium
All Creation Awaits THIS Moment in the Near Future
On Point Preparedness Published on 19 Mar 2018
This fabulous short film gives us a glimpse of what life will be like after Jesus returns and lifts the curse on creation, restoring the natural world as God originally intended.
"For the creation waits in eager expectation for the children of God to be revealed. For the creation was subjected to frustration, not by its own choice, but by the will of the one who subjected it, in hope that the creation itself will be liberated from its bondage to decay and brought into the freedom and glory of the children of God." Romans 8:19-21
Duration: 4:32
Millennium
It's Coming - The Millennial Kingdom
By Greg Lauer / February 2018
Thinking about the Millennial Kingdom, motivated Greg to go back and dust off an article that he started working on about a year ago—an article that got pre-empted and shelved in lieu of something else, and it has to do with some of the reasons why the Millennial Kingdom is a biblical certainty.
A Little Strength Article
Millennium